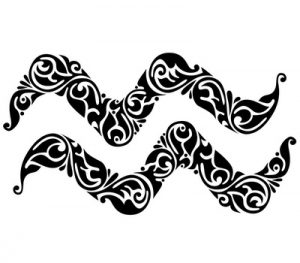 THE WEEK AHEAD: 1-7 August 2021
Never in a million years would you have thought you'd be the one who wants to stay with what you know rather than throw yourself into new options.   Yet Saturn in Aquarius does this to you!   It's not that you've lost your touch for the innovative, but you are tempering it with an appreciation of the need for timing and careful consideration.
THE MONTH AHEAD: August 2021
The Full Moon in your sign that took place on July 24th is paired with another one on August 22nd and the period in between is vital for working out where you stand and how you want relationships to be.  You are normally the cool, calm and collected one, yet your feelings are running close to the surface.   Besides you might find those close to you are creating higher stakes, issuing ultimatums or acting out in some way.  Don't be afraid to create a new world order.
In the UK? Call the special star sign number below for your Weekly and Year ahead stars. Phone 0901 609 5511
You must be 18 years or over to use this service. Calls cost 65p per minute plus your network access charge and last approximately four minutes. Services are for entertainment purposes only. SP: Spoke/Customer care: 0333 202 3390