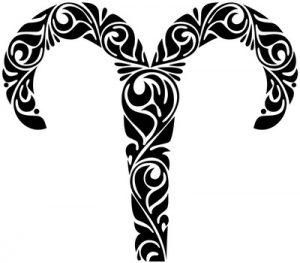 THE WEEK AHEAD: 24- 30 September 2023
Whatever has been a long time in the works is coming to fruition with the Full Moon in Aries this week.  The arrival of the Sun into Libra highlights how to move forward with others and to enjoy the exchanges and growth whether in a personal or business setting.  It's feeling highly charged, but keep your centre.
THE MONTH AHEAD: September 2023
The first half of September is for gaining insights and information.  Keep examining all your options and then from the 15th you're swiftly moving back on track with a way forward that lights up the rest of the year.  Autumn Equinox falls on the 23rd bringing the Sun to the relationship angle of your chart where you can act in tandem with others and make progress with those who are part of the plan.  Your one and only Full Moon in Aries is on 29 September  bringing your personal magnetism high and setting the scene for an arrangement to work in your favour.
In the UK? Call your special star sign number for your Weekly and Year ahead stars. Phone 0901 609 5501
You must be 18 years or over to use this service. Calls cost 65p per minute plus your network access charge and last approximately four minutes. Services are for entertainment purposes only. SP: Spoke/Customer care: 0333 202 3390