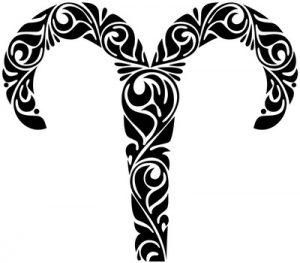 THE WEEK AHEAD: 22-29 May 2022
The arrival of action planet Mars into Aries on Tuesday marks a major surge of energy and even though Mercury is still in retrograde shaking the cosmic cocktail, you're on a roll.  Much of what transpires between now and the end of May fills you with confidence and belief in your power to move forwards.
THE MONTH AHEAD: May 2022
You've been waiting 11 years for the gorgeous, generous spirited Jupiter to return to your sign Aries and on May 10th the big one is back!  Expect a significant uplift in confidence, radiance and enthusiasm, not to mention a wave of options, adventures and life-enhancing possibilities.   Of course, no planet is a magic wand and May has its hot spot around the lunar eclipse of the 16th – where overdoing things is best avoided.  Keep your feet on the ground, but your eyes on the horizon.
In the UK? Call your special star sign number for your Weekly and Year ahead stars. Phone 0901 609 5501
You must be 18 years or over to use this service. Calls cost 65p per minute plus your network access charge and last approximately four minutes. Services are for entertainment purposes only. SP: Spoke/Customer care: 0333 202 3390