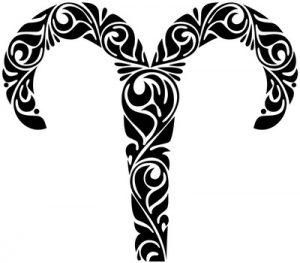 THE WEEK AHEAD: 7-13 August 2022
This is bound to be  a roller-coaster week as the planets pinball and ricochet around, activating a whole set of contradictory feelings and factors.  First of all, do not take anything personally and position yourself as an observer rather than wading in.  As a bystander you'll get to see people's true colours which is interesting in itself.
THE MONTH AHEAD: August 2022
The month of August opens with a wake-up call that urges you to channel your energy into making your life more rewarding in every way.  You're perfectly prepared to do whatever it takes, but staying the same isn't an option.  the Full Moon on August 12th highlights just how important your team, friendship group and network are to you and they must be differentiated from the bystanders and hangers on.  As your ruler Mars moves for a long sojourn of 7 months into the message and mindset angle of your chart there has never been a better time for projecting your thoughts.
In the UK? Call your special star sign number for your Weekly and Year ahead stars. Phone 0901 609 5501
You must be 18 years or over to use this service. Calls cost 65p per minute plus your network access charge and last approximately four minutes. Services are for entertainment purposes only. SP: Spoke/Customer care: 0333 202 3390