DECEMBER – CELESTIAL PARTY AND THE LIGHT WITHIN Holidays are upon us and the stars are glamming up a celestial party this month, with a backdrop of romantic influences to feed the soul and the spirit.   Neptune's ethereal special effects and twinkling lights are up on the 4th, 14th, 25th and 28th creating magic and opening hearts.  The sign of the archer is all singing all dancing yet this centaur is not just a party animal but a seeker and spreader of positive energy and vision.  Generous Jupiter arrives back in Aries on the 20th  for a long stay until May 2023 upping the possibility for initiations and new beginnings to give lift off.  The sacred Winter Solstice on December 21st is the signal for Capricorn's season of solutions to begin.  The darkest point of the year in the northern hemisphere which is also the reset into the return of the light.  Meditatively align with your deepest self to affirm the spark within. Mercury and Venus conjoin in a Capricorn cosmic kiss on the 29th that whispers let bygones be bygones before the year turns.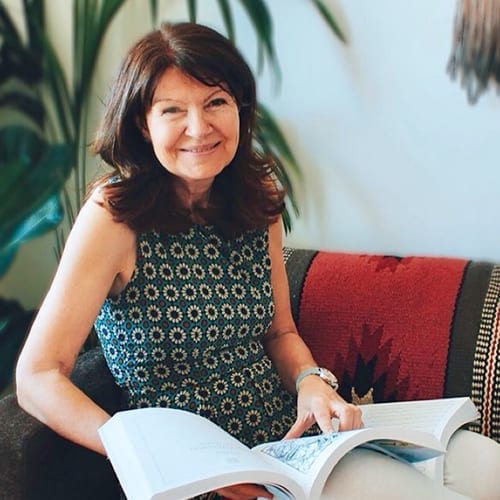 RECENT POSTS FROM THE BLOG
Astrology
The final week of this month brings us the enchanting rays of Neptune, Venus and Mars in an alchemical cocktail that both seduces and softens.
Read More
Subscribe to my newsletter to get access to exclusive content, offers and more! To receive these very special updates, please enter your email address.