So my friends, here we are in July 2020 – and psyching up for another month's engagement with the new normal.  July 1 brings Saturn back for its final stint in Capricorn – here in its own sign it ensures no stone is left unturned in the refinement of protocols.  The lunar eclipse also in this sign on the 5th resonates with the eclipse in January of this year – when we were in Megxit land and just about to meet with the enormity of Corona.  Six months on we check in again with what came up at this time.   How are we digesting this new normal?  Lunar eclipses take us strongly into the hidden parts of life – we see what has been traditionally described as the hidden 'dark forces' emerging and we are being asked to acknowledge them head -on.   Mid-month the Sun's opposition to Jupiter and Pluto is about who has the upper hand – head or heart?   Control or intuition?   Recession or stimulus?  Two opposing forces collide which heightens the duality of whichever side fits more neatly into your reality. Perhaps more than ever the Sun's arrival into the radiant sign of Leo is to be welcomed, reconnecting us to warmth and joy and the optimistic dreams we still hold which will need to carry us through yet another retrograde in store – Mars in reverse mid September to mid November. So get your juju on this July – live in the present moment, not in the fear.  Keep your field of energy free of both the physical and the psychic virus.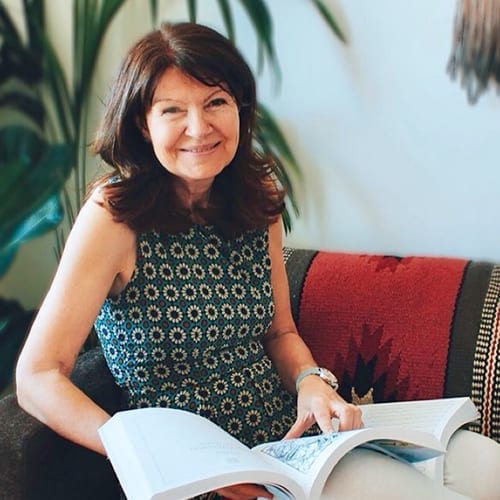 Subscribe to my newsletter to get access to exclusive content, offers and more! To receive these very special updates, please enter your email address.
You must be 18 years or over to use this service. Calls cost 61p per minute and last approximately four minutes. Call costs from other networks and mobiles may vary. Services are for entertainment and guidance purposes only. SP: Spoke/Phonovation 0818 217 100. Customer care: 0207 053 7000.

RECENT POSTS FROM THE BLOG
Astrology
The final week of this month brings us the enchanting rays of Neptune, Venus and Mars in an alchemical cocktail that both seduces and softens.
Read More