Stirring stuff is how I would describe the month of May……  amongst the blossom and bloom is a totally eclipsed Full Moon on the 16th in the sign of the scorpion flicking its tail like an ex-ray across anything that shouldn't be part of the play list..  Meanwhile Jupiter begins its new cycle through the zodiac lighting up Aries and re-charging us all with self determination to boldly go…..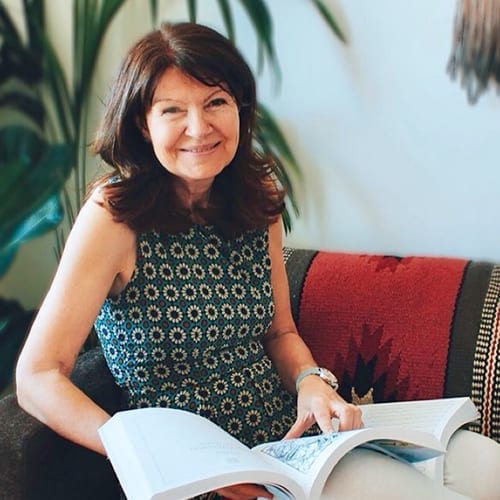 RECENT POSTS FROM THE BLOG
Astrology
The final week of this month brings us the enchanting rays of Neptune, Venus and Mars in an alchemical cocktail that both seduces and softens.
Read More
Subscribe to my newsletter to get access to exclusive content, offers and more! To receive these very special updates, please enter your email address.