December is of course the finishing touch to 2023.  Yet many loose threads abound as Mercury turns retrograde on December 13th through to the early New Year.  Therefore things may not be wrapped up neatly!  Neptune the planet of magic and mix-ups is also centre stage for much of the month reminding us that appearances can be deceptive – creating Winter wonders in all sorts of ways……. Wishing you special seasonal delights and most of all unwavering inner light.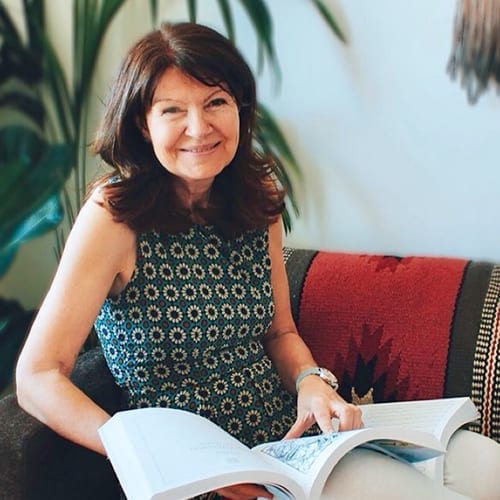 RECENT POSTS FROM THE BLOG
Astrology
The final week of this month brings us the enchanting rays of Neptune, Venus and Mars in an alchemical cocktail that both seduces and softens.
Read More
Subscribe to my newsletter to get access to exclusive content, offers and more! To receive these very special updates, please enter your email address.