Are you ready for the oxygenation of October – the astral O2?   As Mercury moves forward from the 2nd and a Grand Trine in Air creates bubbles of effervescent ideas, connections, thought forms and exchanges. It's all been a long time coming but the Full Moon in fire-cracker Aries blasts through the inertia and warms up the energy, so get ready to play your best shots.  The 12th is a bit squiffy and iffy as Mars hits the haze of Neptune, but it soon lifts.  Next up is Sun, Venus and passionate Pluto – the tango dance of lovers that feels dangerously intense but if you squeeze this cosmic trio into your everyday life then it's going to turn a dramatic story-line.  Sun and Venus embrace on the cusp of Libra and Scorpio 22nd/23rd from the pretty pair to a deep dive.   Then they hook into the eclipsed New Moon in Scorpio on the 25th – a cosmic  game-changer that reveals those feelings you never knew you had.  Scorpio takes us to the forensic level so be prepared to embark on a voyage of discovery.  Jupiter flips back to Pisces on the 28th until just before winter solstice – perfect for the magic.    And you will have plenty of time to see things again and again as Mars performs the pre- halloween trick of turning retrograde in Gemini.  it's a double take that lasts through to January 12th by which time we should have 20/20 vision.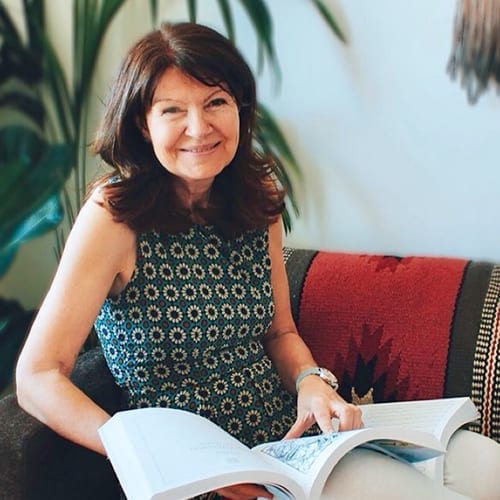 RECENT POSTS FROM THE BLOG
Astrology
The final week of this month brings us the enchanting rays of Neptune, Venus and Mars in an alchemical cocktail that both seduces and softens.
Read More
Subscribe to my newsletter to get access to exclusive content, offers and more! To receive these very special updates, please enter your email address.