It is hardly the harmonious music of the spheres during the cacophonous month of  September.   All signs will notice sharp changes of tempo and mood throughout this time.   A dreamy lull followed by a clash of cymbals.  A stuck note of frustration giving way to an extraordinary experience.  Full Moon in the special effects sign of Pisces could be an enchanting, mesmerising few days of romance and cloud 9 or a peak behind the veil of illusion to reveal a truth.  As Mercury slows to a halt on the 27th in the diplomatic negotiation sign of Libra many of us might draw a blank and need to prepared for a retrograde period of compromise and adjustment taking us through to mid October. FOLLOW ME @SCORPIODEBBIEASTROLOGER FOR STAR INSIGHTS.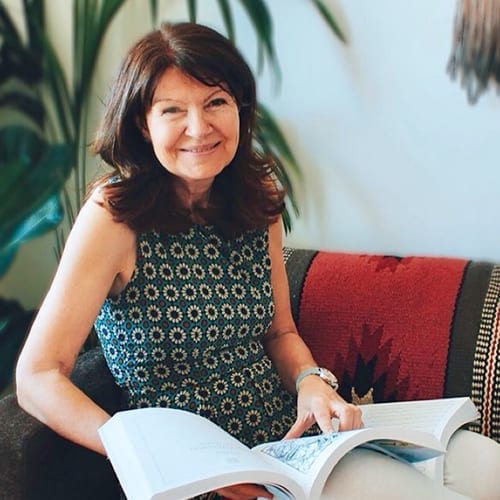 You must be 18 years or over to use this service. Calls cost 65p per minute plus your network access charge and last approximately four minutes. Services are for entertainment purposes only. SP: Spoke/Customer care: 0333 202 3390.

RECENT POSTS FROM THE BLOG
Astrology
The final week of this month brings us the enchanting rays of Neptune, Venus and Mars in an alchemical cocktail that both seduces and softens.
Read More
Subscribe to my newsletter to get access to exclusive content, offers and more! To receive these very special updates, please enter your email address.