Welcome to March!  A very powerful month which re-visits many of January's themes and allows us an opportunity to work them through.   The coronavirus which was seeded earlier in the year is likely to reach chaos proportions around the time of  the Full Moon in Virgo, with the Sun's proximity to Neptune and the Venus/Uranus conjunction on the 8th and 9th.  The theme of invisible spreading and the psychic virus of fear that causes meltdown is highly reflective of the Pisces/Neptune theme and the opposing force of health-conscious Virgo which tries to contain.  Alarm bells are the signature of Venus and Uranus as radical changes are implemented.     As Mars moves to meet with Jupiter, Pluto and Saturn this month, it's a point of collective awareness.   Saturn's move into Aquarius – the sign of the people and global consciousness marks the true beginning of the Age of Aquarius.   The virus is an awakener in this respect as it crosses all borders and is a global phenomenon requiring a co-operative response.   We are moving into the One World mindset which is the hallmark of Aquarius.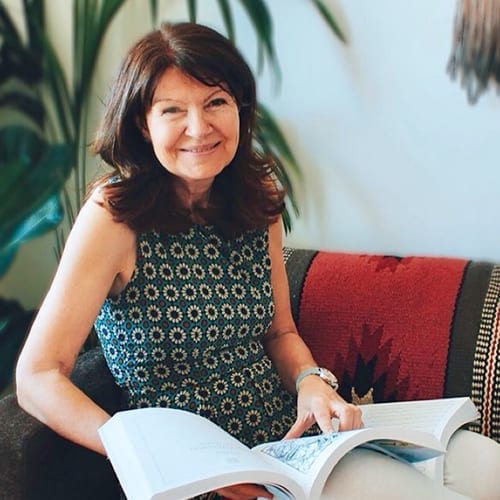 Subscribe to my newsletter to get access to exclusive content, offers and more! To receive these very special updates, please enter your email address.
You must be 18 years or over to use this service. Calls cost 61p per minute and last approximately four minutes. Call costs from other networks and mobiles may vary. Services are for entertainment and guidance purposes only. SP: Spoke/Phonovation 0818 217 100. Customer care: 0207 053 7000.

RECENT POSTS FROM THE BLOG
Astrology
The final week of this month brings us the enchanting rays of Neptune, Venus and Mars in an alchemical cocktail that both seduces and softens.
Read More