May has it all – shots across the bows of what we thought would happen, a Supermoon in Scorpio on the 7th and the Nodes moving into Gemini and Sagittarius after 19 years.   First up is the wow-factor Uranus bringing breaking news in our personal news headlines followed by our scramble to discuss and get our heads around what that means.   The Flower Moon (as it is called) in Scorpio, co-incides with the next phase of lockdown thinking in the UK.  Then there is. Venus turning on her high heels and back-stepping retrograde in Gemini from the 13th.  Venus retrograde re-winds us, reconnects us to people, loves, situations from the past….   a lot comes up for us to process whether that's saying a proper goodbye or embracing what was then.   Another blast from the past is the North Node moving back to Gemini after 19 years away – where were you in 2001?  What were you up to?  What cycle began that shaped the unfolding 19 years?   You now have a chance to re-work it, move away from it, or reconnect with it.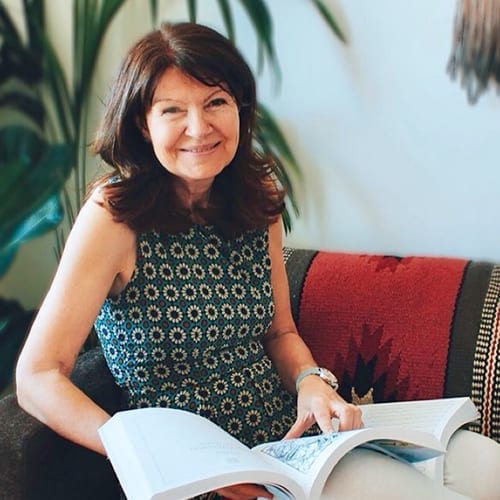 Subscribe to my newsletter to get access to exclusive content, offers and more! To receive these very special updates, please enter your email address.
You must be 18 years or over to use this service. Calls cost 61p per minute and last approximately four minutes. Call costs from other networks and mobiles may vary. Services are for entertainment and guidance purposes only. SP: Spoke/Phonovation 0818 217 100. Customer care: 0207 053 7000.

RECENT POSTS FROM THE BLOG
Astrology
The final week of this month brings us the enchanting rays of Neptune, Venus and Mars in an alchemical cocktail that both seduces and softens.
Read More