Mars in the clever sign of the twins from March 5th speeds up our messaging, interactions and connections, getting us out of those stuck neural pathways!   Creativity is also at a premium when the New Moon combines with Venus and Neptune between the 11th and 14th with the potential to send us all to greater heights, healing, inspiration and romance – although avoiding the pitfalls of the illusory nature of Neptune is a must.   Spring Equinox falls on March 20th bringing Venus to join the Sun in Aries on the 26th – a va-va-voom vibe not seen in a long while and perfect for prepping us for the relationship oriented Full Moon in Libra on the 28th.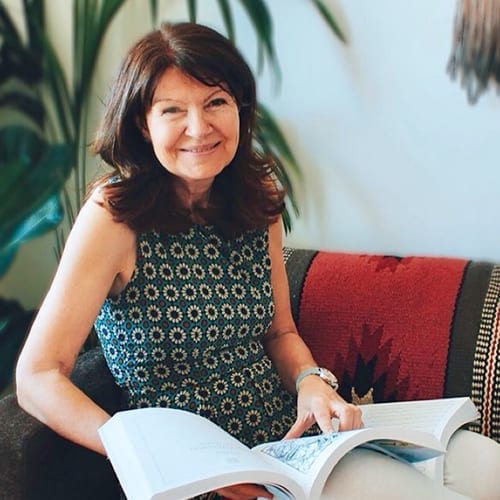 Subscribe to my newsletter to get access to exclusive content, offers and more! To receive these very special updates, please enter your email address.
You must be 18 years or over to use this service. Calls cost 61p per minute and last approximately four minutes. Call costs from other networks and mobiles may vary. Services are for entertainment and guidance purposes only. SP: Spoke/Phonovation 0818 217 100. Customer care: 0207 053 7000.

RECENT POSTS FROM THE BLOG
Astrology
The final week of this month brings us the enchanting rays of Neptune, Venus and Mars in an alchemical cocktail that both seduces and softens.
Read More