June's Strawberry Full Moon on the 4th sounds succulent!  Yet it's taking place amidst at Mercury-Uranus conjunction that means unexpected news travels fast followed by the Venus-Pluto power stand-off the very next day.   All things considered, you've got a good old dollop of Eton mess (a British summer favourite). Venus and Mars are also cooking up a Leo storm – diva-like in their delights and demands. Leading us to the special effects of the New Moon in Gemini on the 18th overlaid with the organza shimmer of Neptune – hmmn – divinely delicate and soulful or just not for real?!   A lot to process.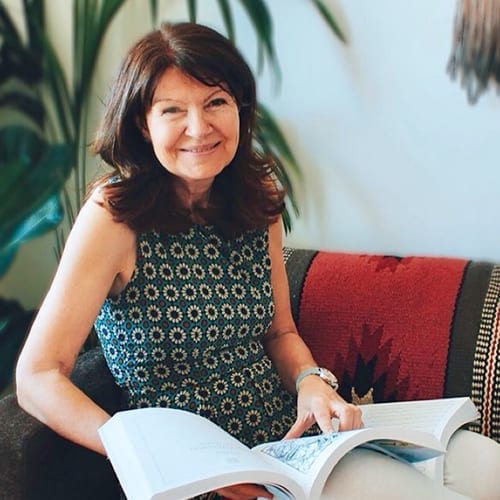 RECENT POSTS FROM THE BLOG
Astrology
The final week of this month brings us the enchanting rays of Neptune, Venus and Mars in an alchemical cocktail that both seduces and softens.
Read More
Subscribe to my newsletter to get access to exclusive content, offers and more! To receive these very special updates, please enter your email address.