Be prepared for things to come together SLOWLY in the first half of September as the retrogrades produce versions of plans rather than the finished result.   After the New Moon on the 15th greater clarity downloads, although make allowances for those who still need time to catch up around the 19th.   Autumn Equinox this year falls on September 23rd and the beautiful Libran energy of harmony is juxtaposed with the Aries Full Moon on the 29th – and Venus in square to Uranus on the same day – it's a quick step which shows whether it's possible to respond to change in tandem with others or you need to go it alone.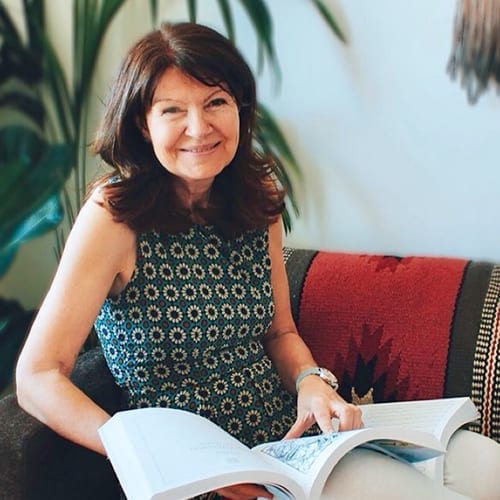 RECENT POSTS FROM THE BLOG
Astrology
The final week of this month brings us the enchanting rays of Neptune, Venus and Mars in an alchemical cocktail that both seduces and softens.
Read More
Subscribe to my newsletter to get access to exclusive content, offers and more! To receive these very special updates, please enter your email address.