Such an air of excavation, resurrection and replay going on ….  care of Venus in Capricorn meeting with Pluto on the 11th, turning retrograde on the 19th and meeting Pluto again on Christmas Day.  It's far from a simple, straight forward month.   Yet the final total eclipse in Sagittarius on the 4th brings an 18 month chapter to a close and offers up a fresh perspective.  The Venus/Pluto/retrograde is unavoidable – another chance to pass things through the microscope.   Whether we're looking at variants, lockdowns, borders closing or in our own personal lives the need to go back to square one.   Venus retrograde can bring a real blast from the past, an old love or acquaintance with a chance to re-assess what's there.  There could be ghosts of Christmas past, nostalgia, intense exchanges.   On top of this is the final Saturn-Uranus square on Christmas Eve – the old chestnut of that disrupter energy which has been a big feature of the year. The arrival of Jupiter back into Pisces on the 29th adds a gentle, spiritual ingredient to the turn of the year and beyond.   Time to count blessings…..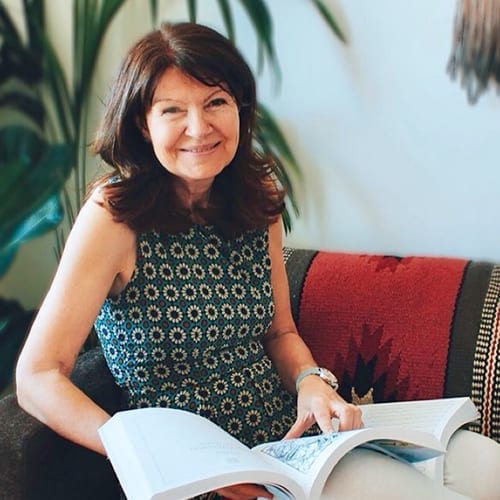 You must be 18 years or over to use this service. Calls cost 65p per minute plus your network access charge and last approximately four minutes. Services are for entertainment purposes only. SP: Spoke/Customer care: 0333 202 3390.

RECENT POSTS FROM THE BLOG
Astrology
The final week of this month brings us the enchanting rays of Neptune, Venus and Mars in an alchemical cocktail that both seduces and softens.
Read More
Subscribe to my newsletter to get access to exclusive content, offers and more! To receive these very special updates, please enter your email address.