Moving into the Autumn and with Mars turning retrograde on September 9th til mid November that go-getting Aries Mars will have to put the brakes on.   Interesting that this coincides with the run up to the US Presidential election – a time when the world holds its breath to  find out what the answer is.   The stalling effect permeates the financials and elsewhere the Covid conundrum is still active in terms of u-turns and slow downs.  However Virgo time means we must attend to the details of life and push for greater health and efficiency in all systems across the board.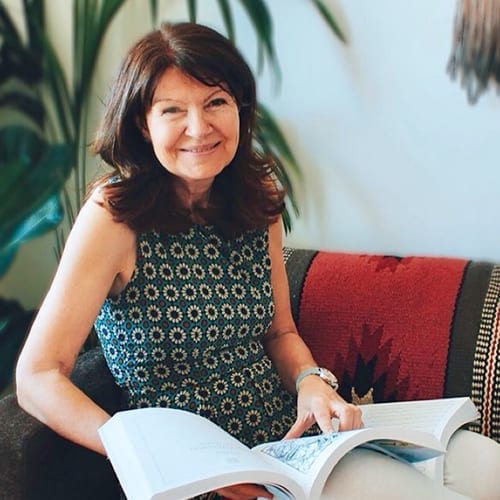 Subscribe to my newsletter to get access to exclusive content, offers and more! To receive these very special updates, please enter your email address.
You must be 18 years or over to use this service. Calls cost 61p per minute and last approximately four minutes. Call costs from other networks and mobiles may vary. Services are for entertainment and guidance purposes only. SP: Spoke/Phonovation 0818 217 100. Customer care: 0207 053 7000.

RECENT POSTS FROM THE BLOG
Astrology
The final week of this month brings us the enchanting rays of Neptune, Venus and Mars in an alchemical cocktail that both seduces and softens.
Read More