It's rare to have a month like March 2023 when two of the major slow moving planets change signs within a period of a couple of weeks creating a major shape shift for us all, a new energy frequency.   Saturn into Pisces and Pluto into Aquarius creates a change of emphasis that is bound to reverberate into major news stories that flag up the signs of things to come.  The ancient Emerald Tablet's first line of hermetic text describes the relationship between the cosmos and events on earth:   'As above so below' .  Today's astrology is not a thought system based on the planets as causation – rather a reflection.  We have the concept of synchronicity, vibration  and quantum frequency to understand the connections between the planets and ourselves. March is a interesting time to embark on a time of observation and exploration of the waves and ripples in society, the world and our own lives that reflect the planetary changes.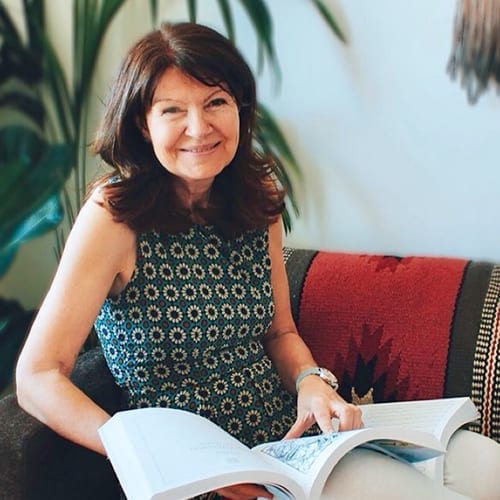 RECENT POSTS FROM THE BLOG
Astrology
The final week of this month brings us the enchanting rays of Neptune, Venus and Mars in an alchemical cocktail that both seduces and softens.
Read More
Subscribe to my newsletter to get access to exclusive content, offers and more! To receive these very special updates, please enter your email address.