The celestial scene in the first week of August seems rather bi-polar with its down-in-the-dumps Saturn energy contrasting strongly with the sky high pulse of Uranus.   All we can do is to find the middle ground and know that we are bound to feel pulled around.  Yet the Lion's Gate Portal opens on August 8th – a time when the Pyramids of Giza are perfectly aligned with Sirius – known as the Spiritual Sun activating enhanced light codes that increase awareness.  Increasing the power of the Lion's Gate Portal this year is the Leo New Moon also on the 8th so it really is a prime day for aligning with your Higher Self, making a shift and entering a new energy cycle. Whilst the lion roars, Mars the action planet remains in perfectionist Virgo encouraging us all to keep our feet on the ground, give of our best and not to overlook the details. August also gives us a Blue Moon!   The second one in the sign of Aquarius occurs on August 22 (paired with the Full Moon on July 24th). 'Once in a blue moon' is the phrase that reminds us that this time is rare and special.  A fitting crescendo to Leo season, going out in style prior to the Sun's entry into Virgo a few hours later. FOLLOW ME ON INSTAGRAM – @debbiefrankastrologer for star updates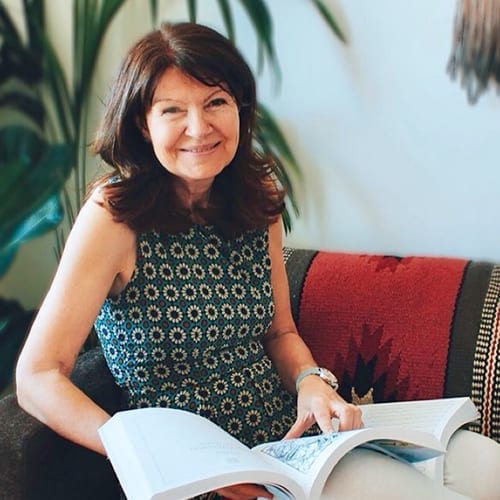 You must be 18 years or over to use this service. Calls cost 65p per minute plus your network access charge and last approximately four minutes. Services are for entertainment purposes only. SP: Spoke/Customer care: 0333 202 3390.

RECENT POSTS FROM THE BLOG
Astrology
The final week of this month brings us the enchanting rays of Neptune, Venus and Mars in an alchemical cocktail that both seduces and softens.
Read More
Subscribe to my newsletter to get access to exclusive content, offers and more! To receive these very special updates, please enter your email address.