Welcome to February! There's a temporary cease-fire now from January's onslaught of truth bombs which blasted holes in the fabric of life.  As Capricorn rules the establishment those at the top were most in the firing line – whether it was the Royal Family, or the President of the United States – as I predicted, markets wobbled, war was threatened and a virulent virus has undermined the illusion of control.   Indeed that last one synchronised with the Venus Neptune conjunction in Pisces – such an image of that which is unseen, invisible and dispersing through the atmosphere. So we enter February shaken and stirred yet the cosmos is gentler now.  It's a month to process all that has gone on – Brexit has happened, Meghan and Harry have de-camped and it's time to look at how we move forward with our lives.  If January's eclipsed Full Moon hit the panic button and signalled 'the big squeeze', it's perhaps fitting that the glamour-puss Full Moon in Leo co-incides with Academy Awards night!  Mercury in Pisces will slow to a retrograde motion mid-month and although of course this cycle corresponds to glitches in the smooth flow of communication, transport and functionality, it is also an important time for reviewing, getting back in touch and finding again. A stunning Jupiter Neptune alliance on the 20th provides hope and inspiration and this is followed by the Pisces New Moon on the 23rd which plugs into flash-bulb Uranus which  encapsulates the definition of a miracle which is a change in perception. FOLLOW ME ON INSTAGRAM @scorpiodebbie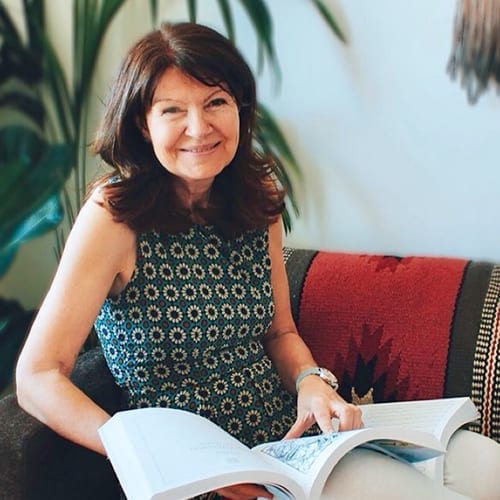 Subscribe to my newsletter to get access to exclusive content, offers and more! To receive these very special updates, please enter your email address.
You must be 18 years or over to use this service. Calls cost 61p per minute and last approximately four minutes. Call costs from other networks and mobiles may vary. Services are for entertainment and guidance purposes only. SP: Spoke/Phonovation 0818 217 100. Customer care: 0207 053 7000.

RECENT POSTS FROM THE BLOG
Astrology
The final week of this month brings us the enchanting rays of Neptune, Venus and Mars in an alchemical cocktail that both seduces and softens.
Read More