Welcome to January 2022 and I wish you all a very happy New Year and Star Blessings for 2022.   Is it a clean slate?  A portal into a new beginning?   Or more of the same?  The cosmic cycles work independently of our calendar and pay no attention to our lines in the sand and astrology with its quantum field is a lot more nuanced than our linear time suggests.    Yes there's a New Moon in Capricorn on January 2nd which is a new beginning of sorts and a perfect moment to put your intentions for the year out there.   However we enter 2022 with Venus in Capricorn already reversing through the heavens and not going direct until January 28th so much remains under review.   In addition, Mercury is  turning retrograde on the 13th in Aquarius at an awkward angle to Uranus which is likely to set things jangling.   I would say that January 2022 marks  a slow birth rather than an instant entry into the new.   February has a fresh feel about it unencumbered by the retrogrades in fact all  planets are moving direct.   So make January your planning and strategy month.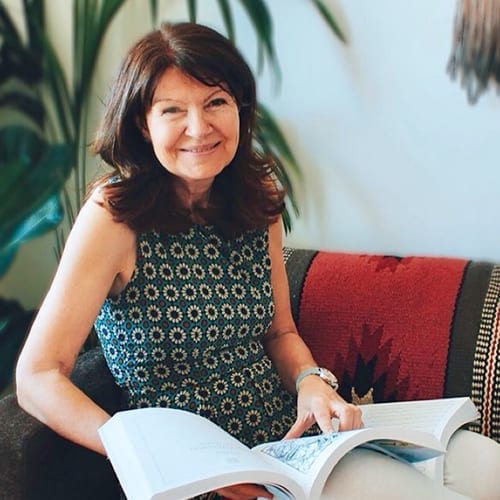 You must be 18 years or over to use this service. Calls cost 65p per minute plus your network access charge and last approximately four minutes. Services are for entertainment purposes only. SP: Spoke/Customer care: 0333 202 3390.

RECENT POSTS FROM THE BLOG
Astrology
The final week of this month brings us the enchanting rays of Neptune, Venus and Mars in an alchemical cocktail that both seduces and softens.
Read More
Subscribe to my newsletter to get access to exclusive content, offers and more! To receive these very special updates, please enter your email address.