Welcome to the New Year!  The roaring 20's continue fast and furious with more than one celestial storm reflecting the upheaval here on planet earth.  This is our first opportunity to see Jupiter and Saturn in action in Aquarius as both the Sun and Mercury pass across them activating all their potential for new energies to download.   Yet there remains a lot of pushback from the past and crisis talks seem to be centre stage in the world.  One thing to bear in mind is that the world keeps spinning on its axis, the planets in their courses and therefore we are moving through an extraordinary cycle of change and will come out the other side.
Take a look at my New Year stars for more on what's up for you in 2021.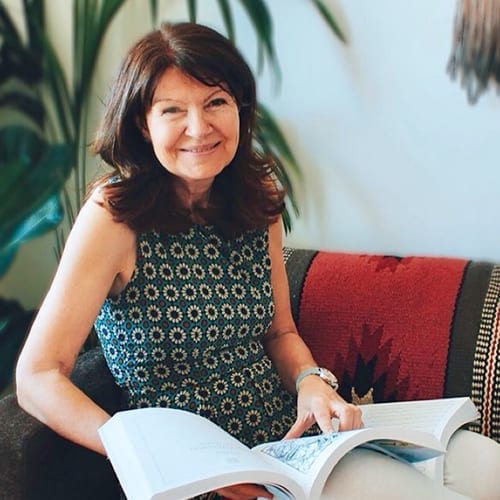 Subscribe to my newsletter to get access to exclusive content, offers and more! To receive these very special updates, please enter your email address.
You must be 18 years or over to use this service. Calls cost 61p per minute and last approximately four minutes. Call costs from other networks and mobiles may vary. Services are for entertainment and guidance purposes only. SP: Spoke/Phonovation 0818 217 100. Customer care: 0207 053 7000.

RECENT POSTS FROM THE BLOG
Astrology
The final week of this month brings us the enchanting rays of Neptune, Venus and Mars in an alchemical cocktail that both seduces and softens.
Read More