April's lockdown signature was signified by the late March meeting of Mars and Saturn into Aquarius – Mars normally a planet of free will being curtailed by restrictive Saturn in the people sign of Aquarius – an absolute reflection of social isolation measures.    So we enter April with a need to hold the space. The space inside ourselves, because external life is disallowed to a great extent and we have all been sent to our rooms. This is very challenging if we are used to identifying with everything that's going on in the outside world, yet it is a time to reflect on who is there when all those distractions are gone. This great collective dark night of the soul shall eventually pass and we will emerge with new awareness, as all things grow in the dark. April also holds the first of three special conjunctions between Jupiter and Pluto which are set to lift our spirits somewhat – to harness the great potential inside all of us through transforming what is difficult into something positive. The miracle begins inside ourselves as we are forced to ignite our inner spark no matter what is unravelling and deconstructing. Late April offers the New Moon and Sun's union with revolutionary Uranus. This is only the beginning of change – a rite of passage from our old lives to the new. If you are interested in learning astrology, like my take on it and would like to spend this time engaged with a fascinating subject that will open up a total new awareness for you,  I am offering a 31% discount on my Enlightened Astrology on-line training. 
Follow this link and you will be taken through to purchase
.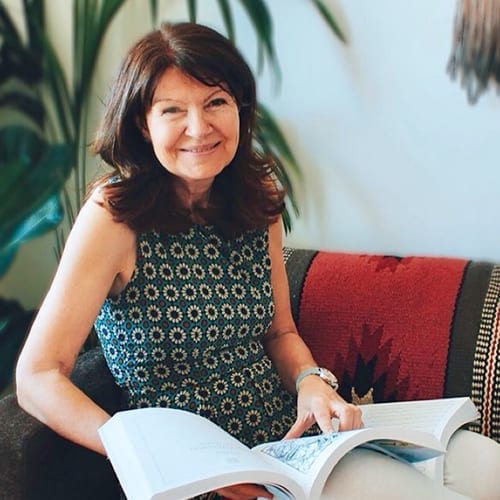 Subscribe to my newsletter to get access to exclusive content, offers and more! To receive these very special updates, please enter your email address.
You must be 18 years or over to use this service. Calls cost 61p per minute and last approximately four minutes. Call costs from other networks and mobiles may vary. Services are for entertainment and guidance purposes only. SP: Spoke/Phonovation 0818 217 100. Customer care: 0207 053 7000.

RECENT POSTS FROM THE BLOG
Astrology
The final week of this month brings us the enchanting rays of Neptune, Venus and Mars in an alchemical cocktail that both seduces and softens.
Read More