Summer is here and our first event is of course the Platinum Jubilee marking 70 years of our Taurean Queen on the throne.  She embodies the greatest qualities of this sign:   steadfast, unruffled,, stable and devoted.   Queen Elizabeth will enjoy Venus in her sign amplifying a great wave of affection in her direction.  Our own logistics and exchanges are slow-going as Mercury is locked into restrictive Saturn whilst they both change direction in early June.  Venus goes on to encounter the electrical storm planet Uranus on the 11th and the mid June Full Moon is bubbled up with layers of Neptunian mist.  Venus emerges in sparkling form on the 19th.  Summer Solstice on the 21st is another royal milestone – Prince William's 40th birthday as he steps into mature midlife  as Cancer season begin.  June closes out on a high note as Venus and Jupiter bring the love on the same day of the New Moon in emotionally intelligent Cancer.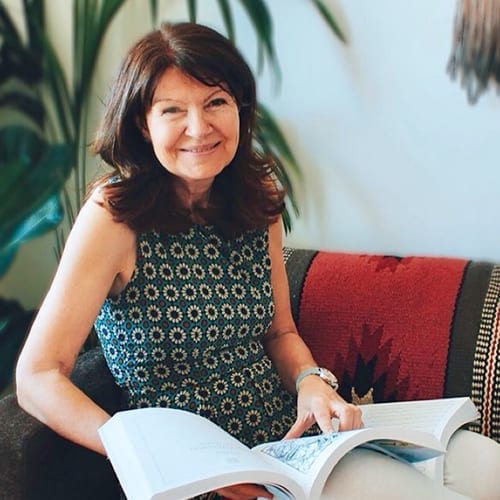 RECENT POSTS FROM THE BLOG
Astrology
The final week of this month brings us the enchanting rays of Neptune, Venus and Mars in an alchemical cocktail that both seduces and softens.
Read More
Subscribe to my newsletter to get access to exclusive content, offers and more! To receive these very special updates, please enter your email address.